Cooks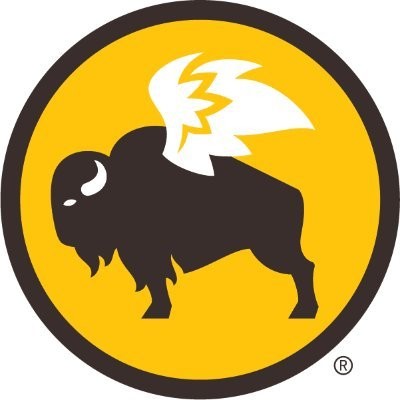 Buffalo Wild Wings
Wyoming, MI, USA
Posted on Thursday, May 26, 2022
Do you love sports? Do you like the idea of being paid to watch sports?
If you answered yes, then Buffalo Wild Wings is the job for you, it's the closest to getting paid to watch sports you're ever gonna get!
Buffalo Wild Wings is one of the fastest growing restaurant concepts in North America with a fun, high-energy environment and we invite you to bring your enthusiasm and passion to our team.
Patton Wings, Inc. is an independent franchisee of Buffalo Wild Wings with over 84 sports bars located in Michigan, Missouri, Indiana, Illinois and Louisiana. With our size and growth, we're able to offer you a stable environment in which to develop your career.
LINE COOK / KITCHEN TEAM MEMBERS
Cooks working for Buffalo Wild Wings primarily perform culinary job duties such as fry, grill, spin wings, prepare salads, and make sandwiches. Additional job duties may include keeping inventory, restocking food bins, and keeping workstations clean.
The minimum age for employment consideration with Buffalo Wild Wings is 18. Cooks must work on foot for long periods of time and possess basic culinary skills. Working conditions generally involve a fast-paced and high-intensity job setting. Training typically lasts up to two or three weeks and includes thorough visual, verbal, and hands-on demonstration.
Equal opportunity employer
Apply at www.hralliance.net/apply?jkt