HOH Team Member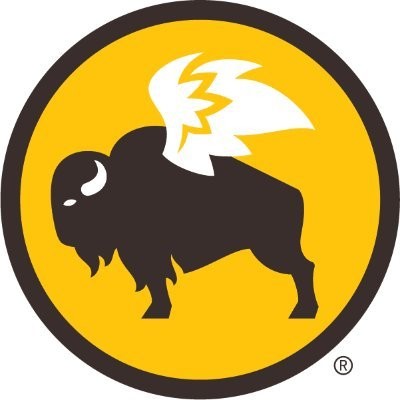 Buffalo Wild Wings
Posted on Thursday, May 26, 2022
If you enjoy working in a fun, high-energy environment with a growing company where the game is always on, we invite you to bring your enthusiasm and passion to Buffalo Wild Wings! Come join a team that is all about sports, great food, family and friends!
We are currently seeking HOH (Heart of House) Team Members to join our team!
As a HOH Team Member, your primary purpose is the preparation of food items on a daily basis, while maintaining a clean, sanitized kitchen area. The individual in this role consistently follows recipes and procedures, as well as adheres to Buffalo Wild Wings standards.
Knowledge and Skills include but are not limited to:
Knowledge of proper sanitation, food safety and security procedures
Understanding of specs, cook times, plate presentation, etc.
Excellent verbal communication and interpersonal skills in order to serve BWW Guests
Strong skills in time management and organization, with excellent attention to detail
Ability to take direction and execute team and company objectives
Conflict management skills, analytical skills and a high degree of emotional intelligence in order to recognize and solve problems that come with the position
Ability to maintain a high degree of pace and intensity for an extended period of time
Must be reliable and dependable by being punctual, adhering to a schedule and covering shifts when necessary
Maintain positive working relationships with all Team Members and Managers