General Manager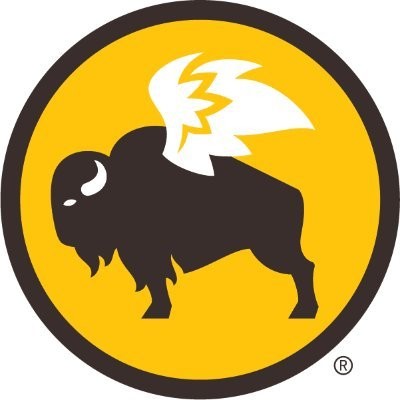 Buffalo Wild Wings
Operations
Erie, PA, USA
Posted on Thursday, May 26, 2022
The Manager is responsible for the operational excellence of their assigned department with the restaurant. This position is critical to Buffalo Wild Wings, the Manager impacts the long term viability of the restaurant by delighting guests and team members and ensuring revenue and profit growth.
RESPONSIBILITIES:
GUEST
Ensures guests are delighted thus inspiring loyalty and repeat business.
Models hospitality skills/behaviors by conducting 100% table visits of guests in the restaurant.
Ensures guests are delighted thus inspiring loyalty and repeat business.
Effectively handles guest complaints resulting in delighted guests as evidenced by customer satisfaction scores.
Builds positive, professional relationships with members of the community.
TEAM
Executes of all company specified training and development and incentive programs.
Leads shift meetings, builds camaraderie and solicits feedback.
Handles shift-by-shift coaching and performance counseling of team members
Creates implements and executes the department staff plan and ensures proper staffing levels are maintained to build sales and delight guests in their department.
Oversees the human resource management function ensuring 100 % compliance with all employment laws, company policies, guidelines and procedures.
Provides performance feedback and recognition to department team members
Maintains an open door policy with team members as evidenced by surveys and turnover.
OPERATIONS
Adheres to standardized recipes 100% of time.
Ensures the correct food ordered gets to the correct table 100% of time.
Utilizes all compliance systems, manager tools and procedures with 100% integrity.
Conducts administrative manager functions and completes end of day transactions by 3am.
Maintains high cleanliness standards and holds team members accountable for adherence to daily, weekly and monthly cleaning schedules reflected in QSC score.
Ensures adherence to ServSafe Alcohol, Food and HACCP standards as evidenced by health department audits.
Assists in the roll out of new company programs, policies and procedures as requested.
Ensures PCI compliance for all credit card transaction documents.
Unloads trucks, pallets, and cases of food and beverage and puts in assigned locations.
SALES AND PROFIT
Manages shifts to achieve sales and profit goals (including hourly labor and cost of sales).
Ensures team meets or exceeds cost of sales actual vs. legitimate target